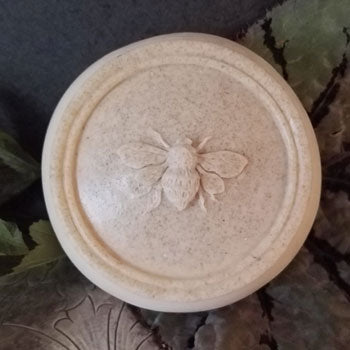 Bee Smooth Shave Bar
If you want a natural shave, then you want this Bee Smooth shaving soap is rich in vitamins and minerals and made with oatmeal and honey.
Your skin will not dry out!
The therapeutic properties of honey aid in healing cuts & scrapes and the oatmeal has soothing properties.
Once opened, this item may not be returned.