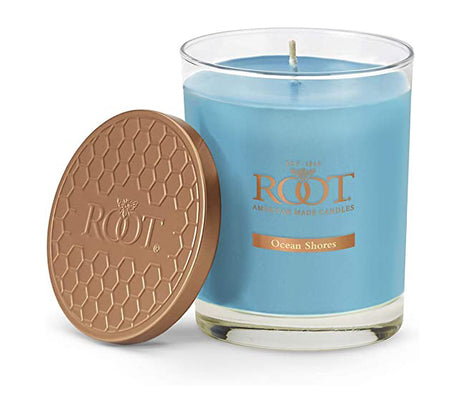 Root Legacy Veriglass Candle
Simple and contemporary, these tumbler style glasses highlight vibrant color waxes and amazing fragrances. An all-natural beeswax blend burns longer than other premium candles and the addition of pure essential oils in each of our fragrances produce a rich, lasting sensory experience.
Made in USA.
Available in five fragrances.