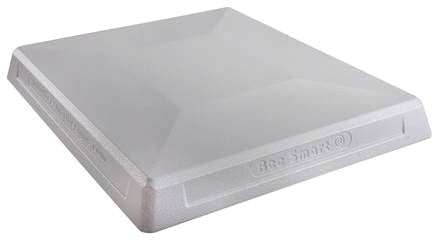 The Ultimate Hive Cover
This unique design has a double wall construction with internal air space that insulates the hive to keep it cooler in the summer and warmer in the winter. It improves airflow for more honey production. Built-in drip edges keeps hive dry. Lightweight and easy to use!
Available in two sizes.