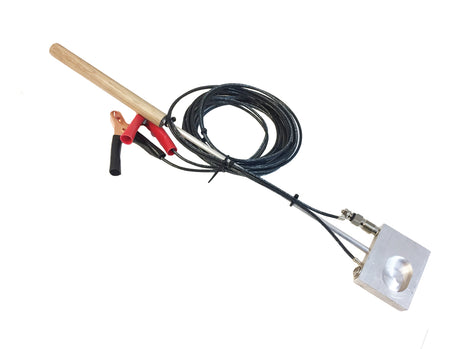 Vaporizer
This apparatus is used for varroa treatment in conjunction with oxalic acid. Apply only to outdoor colonies with a restricted lower hive entrance. Most effective on a broodless colony. May be applied when temperatures are above 32 degrees F.

This is not to be used during honey flow. Follow directions received with vaporizer
exactly to ensure maximum effectiveness and safety.